Touring Onomichi's old temples
Around Tourist Information
Experience a 3-hour walk through a 2-km-long stone-paved path.
Along this path, you can enjoy visiting Onomichi's major old temples and shrines, starting from Jiko-ji Temple near JR Onomichi Station to Kairyu-ji Temple in the east.
Be fascinated by Onomichi by walking through these paths full of ups and downs, and stairs as well.
Shimanami-Kaido on a Bicycle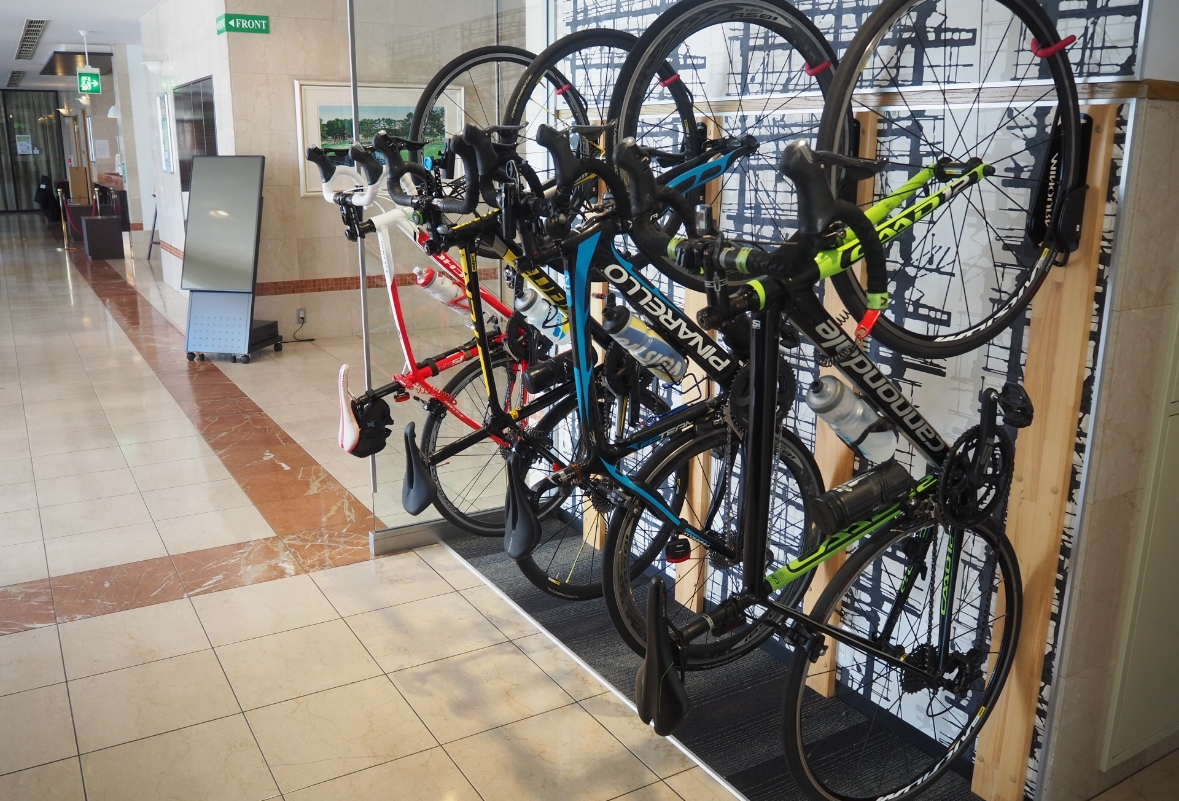 Taking a bike ride
RENTAL BIKE
Enjoy taking a bike ride along the Setouchi Shimanami Road! The "Trans-Seto Inland Sea Bike Road" is Japan's first bike path, through which bikers are able to get across the strait. To allow the bikers to fully enjoy the 70-kilometer path across the sea, connecting various islands rich in history and culture (from Imabari City's cycling terminal "Sunrise Itoyama" to Onomichi Port (Onomichi Ekimae Kowan Parking Space (Onomichi Station Port Parking Space)), the municipal offices located along the Shimanami Road offer bicycle rental services.
Model Course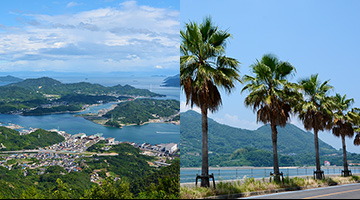 A model course
from Mukaishima to Ikuchijima
Onomichi -> Mukaishima -> Ikuchijima -> Onomichi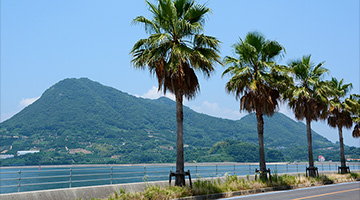 A model course
around Ikuchijima
Onomichi -> around Ikuchijima -> Onomichi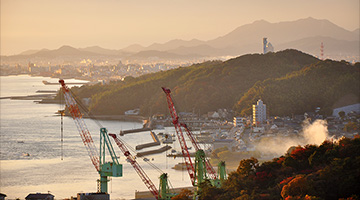 A model course
directly to Imabari