Concept
Welcome to Onomichi,
Hiroshima Prefecture
Welcome to Onomichi City, Hiroshima Prefecture! You'll be captivated by the beauty of this picturesque city, Onomichi! The nostalgic invocation of the good old days and the splendid ambient of this port town await you.
Information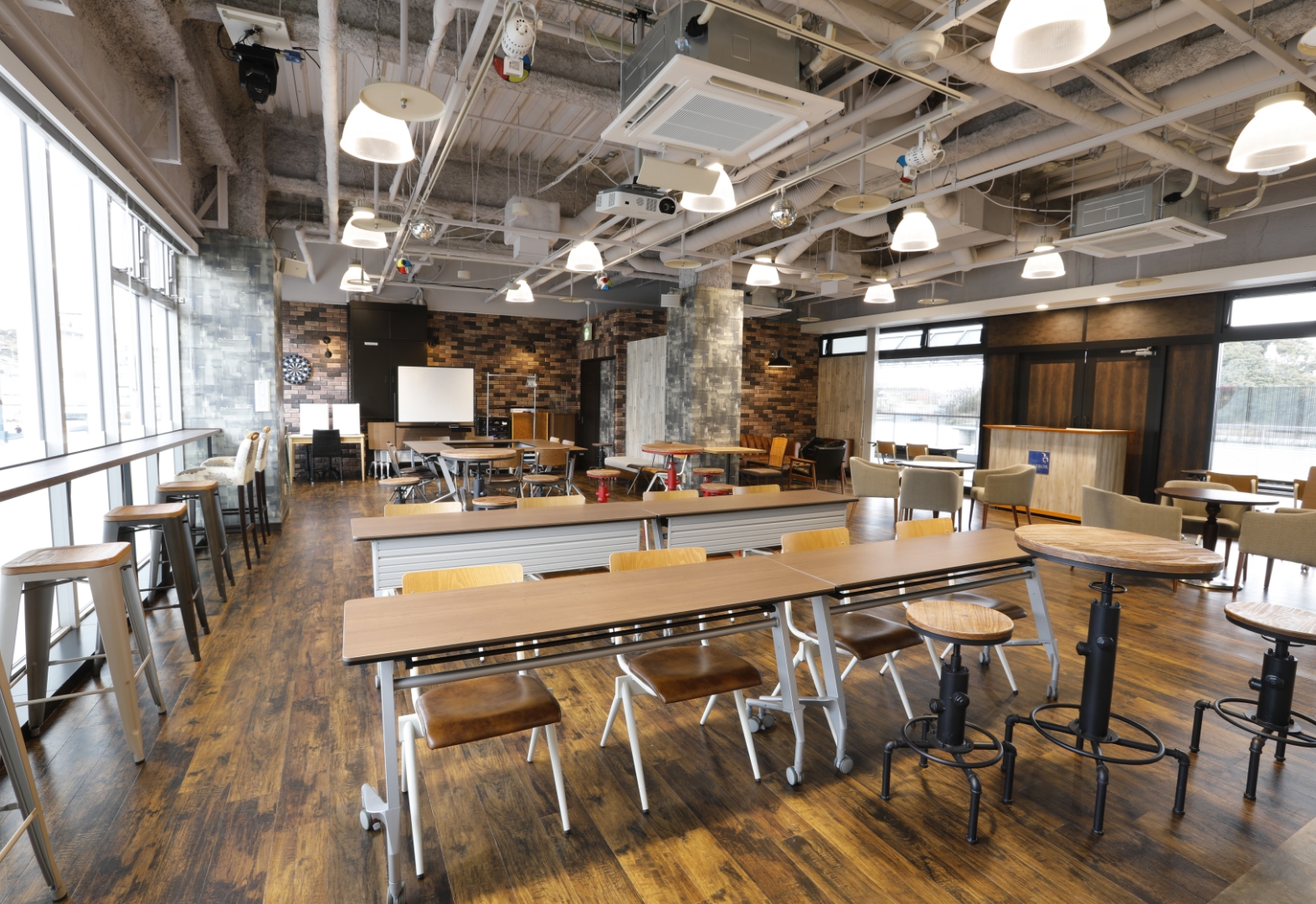 Hotel Information
Free Wi-Fi
Toll parking available
5-minute walk to the convenience store.
Check-in time

15:00
Check-out time

11:00
Breakfast

7:00 am to 9:30 am

A quiet moment with a view of the Onomichi Channel
02
VIEW
Onomichi Channel is outside the open window.
Please spend a quiet time watching the comings and goings of ships.
The rooms on the Onomichi Station side, which are popular with business people, are reasonably priced and functional.
stay
Enjoy Italian dishes with watching sea view.
03
RESTAURANT
A Italian restaurant, located on the east side of the second floor, enjoying the sea view. For small parties, private room is available.
restaurant
Coworking space and a full range of facilities for peace of mind
04
SERVICE
The glittering sea, the scenery of the slopes, and the best luxury space where you can see the uniqueness of Onomichi.
Equipped with an open co-working space facing the Onomichi Channel, we also have a full range of in-house facilities such as free Wi-Fi.
Facilities
Onomichi, a city of history and culture.
05
SIGHTSEEING
Onomichi is a scenic port town with temples and shrines, small alleys and steep slopes.
There are endless ways to enjoy the area, including historical buildings and sightseeing spots that you should visit at least once, and recommended cycling courses.
Tourist Information
Access
GREEN HILL HOTEL ONOMICHI
9-1, Higashigosho-cho, Onomichi City, Hiroshima Prefecture, 722-0036
TEL +81 848-24-0100
by CarAbout 20 minutes from Sanyo Expressway Onomichi IC
Please use the port parking lot in front of Onomichi Station. (paid)
By bullet train For Tokyo: JR Tokyo Station – JR Fukuyama Station, approximately 4 hours and 20 minutes
From Hakata: JR Hakata Station to JR Mihara Station, about 2 hours and 20 minutes
By plane About 1 hour and 30 minutes from Haneda Airport to Hiroshima Airport
About 37 minutes by limousine bus to JR Mihara Station
About 13 minutes from JR Mihara Station to JR Onomichi Station.